SaralHisab case study: How i use saralhisab since last 4 and half year
4 and half years before i just started writing my own expense in excel as i started leaving in the city and managing family expenses. Then as a software engineer an idea came in my mind that why a simple web application can't be managed these excel entries and display some statistics which are meaningful for an individual, house wife. But as a started web design and created backend from excel structure i have a broad idea and big picture about this application which can caters to million or billons of people if launch it as a web application.
Then i have implemented responsive design with simple two pages one is for diary and other is for diary's transactions and there are few form to enter data. I have purchased a domain and host it as saralhisab.com . People started registering on web site and started using it. As time goes users demanded mobile application. Few months later we have also launch android application also.
So this is the journey how saralhisab came out and now let's see how i use it since last 4 years.
So to manage my family expense i create a diary just like i bought it from a stationary.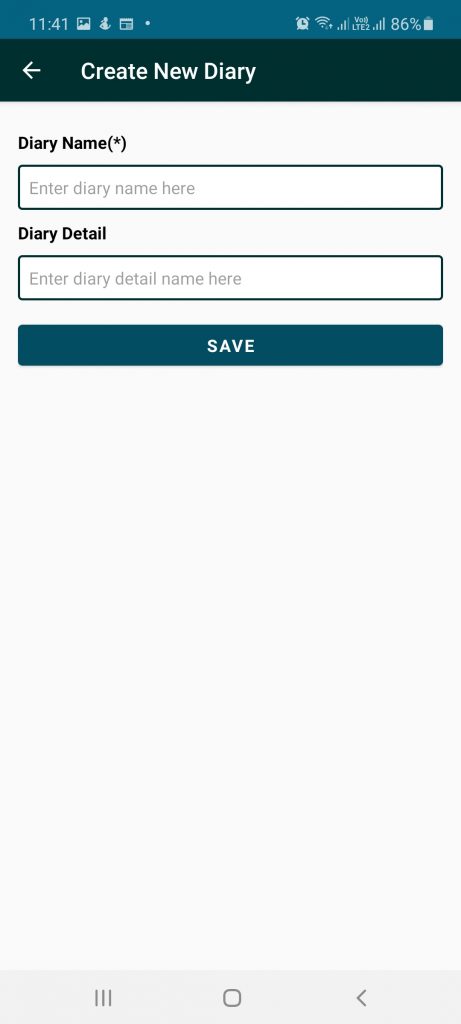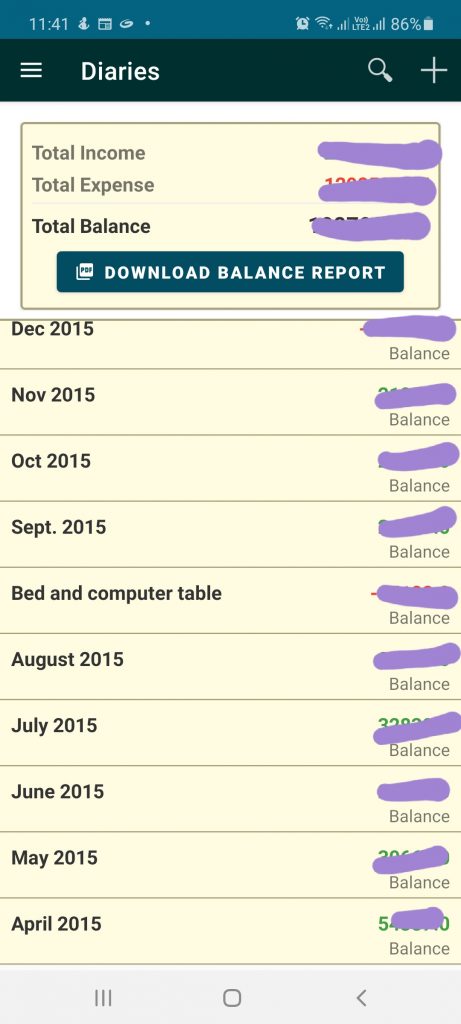 Once diary is created i start writing expenses and income entries for that month as needed. Like if i purchase some cloth i record it. Give rent for the house i record it. Fuel in my bike i record it. SaralHisab also offers tags to tag expenses and incomes. So that you have summary of that group total.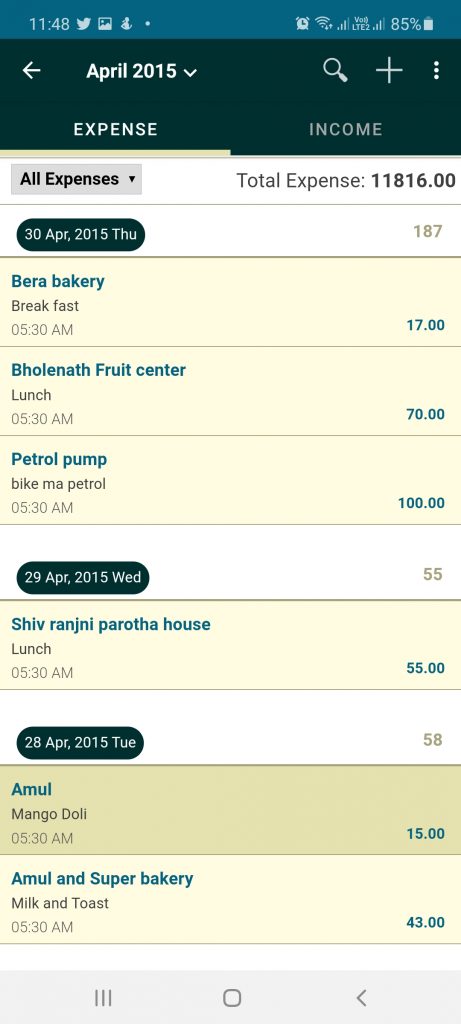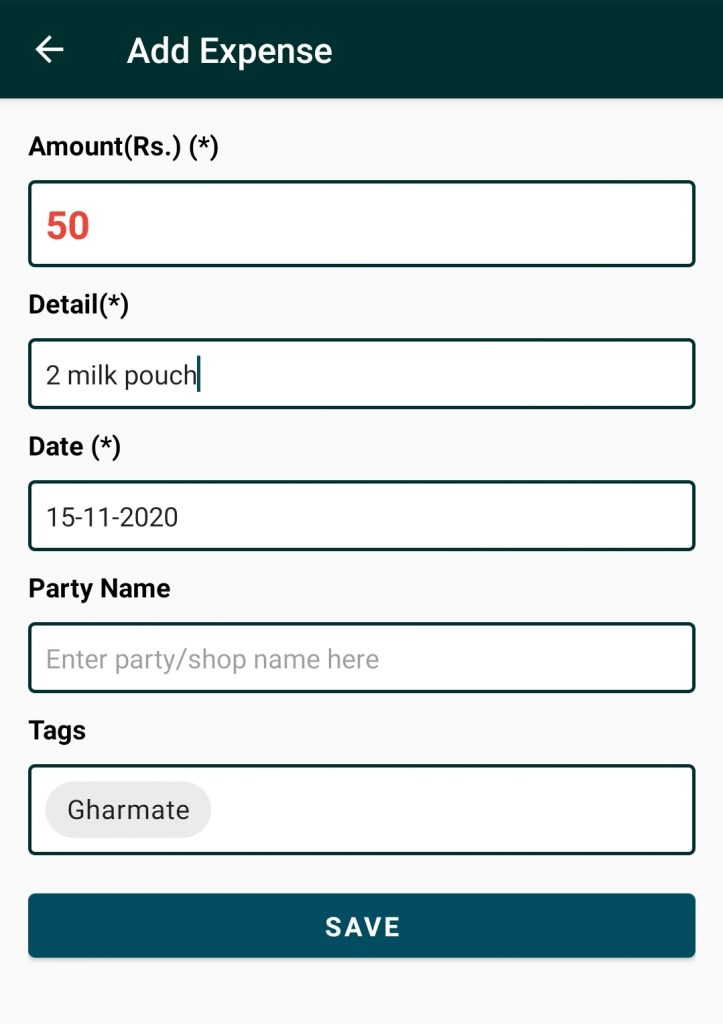 At start of each month i create new diary and record expenses and incomes and procedures repeats for each month just like you bought a new diary from stationary.
SaralHisab can help to a businessman , a farmer or a house wife can manage their expenses. You can manage your micro business transaction easily.
Please follow and like us: