SaralHisab-Search Your Transactions
Generally i visit the saloon monthly. I also log the expense in my diary in saralhisab app.

Once one month pass it's time to cut the hair i have to look inside previous month diary and get the date at which i have visited saloon. But sometimes that saloon expense entry was not found in previous month diary so i have to look two months back and finally i found the entry.
To overcome this issue saralhisab added general search for expense and income transactions. Just hit the search menu in from navigation
Enter your search query and choose the option where you wanted to search and finally hit the search button.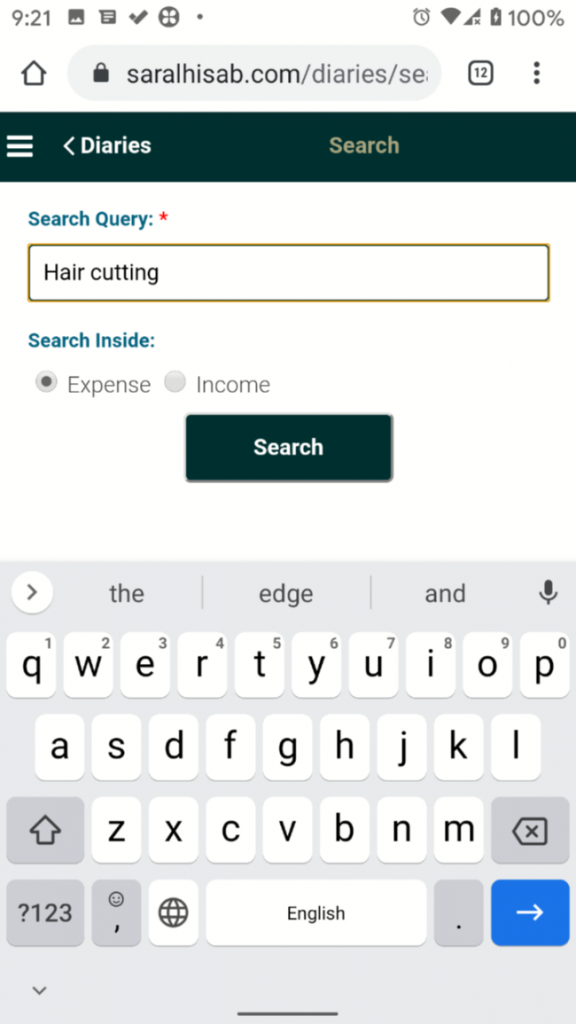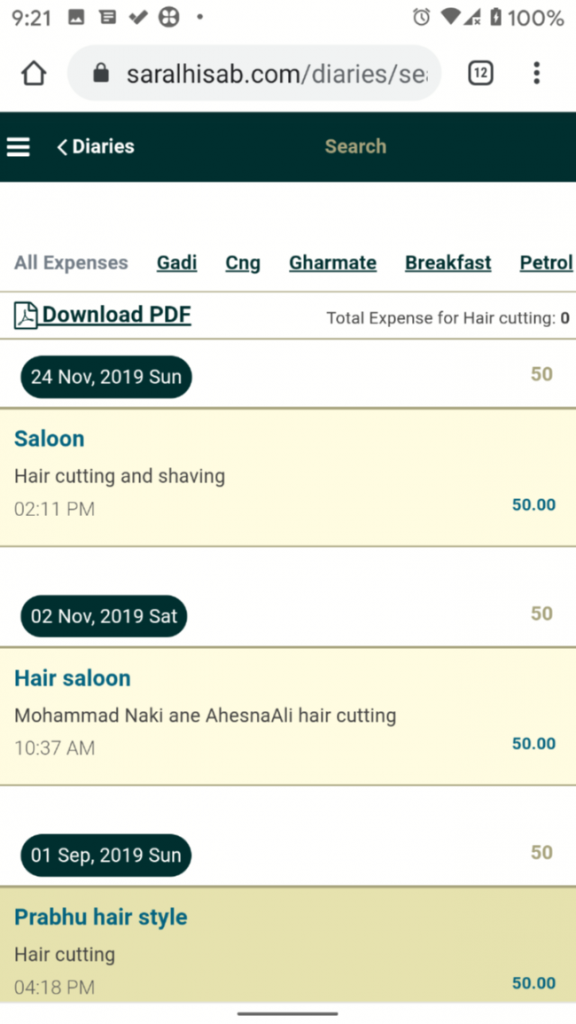 Now i can easily see my recurring expense or income from all transactions. I mean from all the diaries that i have created in saralhisab app.
Please follow and like us: